INTENGENT, Inc. provides consultancy and fabless development services in the area of III-V photonics, including full-custom design into manufacturing of advanced photonic devices and integrated circuits (PICs).
III-V semiconductors epitaxially grown on indium phosphide (InP) and gallium arsenide (GaAs) substrates are – and will continue to be – the base photonic materials for optical tele- and datacom. Uniquely, they cover all the functional needs of optical transceivers, from light generation, modulation and detection to spatial / spectral beam conditioning, splitting / combining and routing, while, also uniquely, matching the spectral windows of choice in silica fibers.
In spite of 40+ year long history of development and commercialization, III-V photonics remains a non- standardized, highly divergent and difficult to access boutique technology. This greatly restricts ability of those in need for III-V photonics chips, but without means for their manufacturing, to develop new products based on such chips. Most of the component, subsystem and system integration OEMs fall into this category.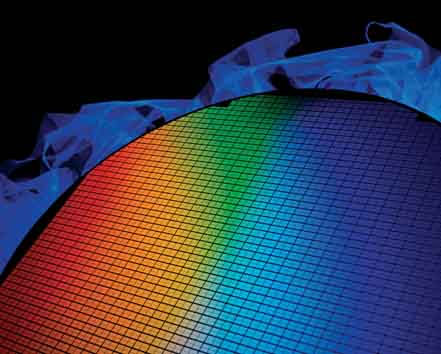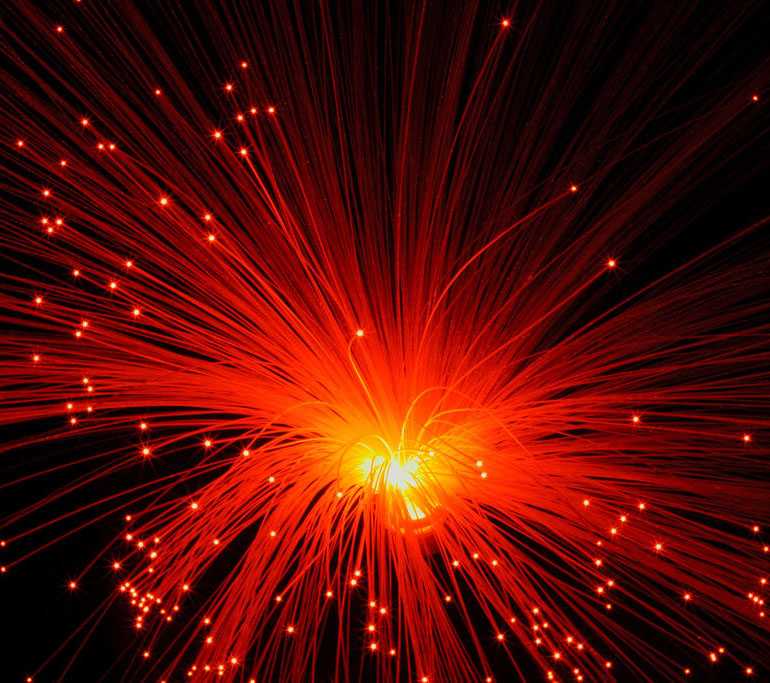 A well overdue approach that addresses the issue and enables OEMs to access state-of- the-art photonic chip technology without in-house fabrication is that based on a fabless model. With a great success, it has been implemented in silicon digital electronics (application-specific integrated circuits – ASICs) and III-V analog electronics (monolithic microwave integrated circuits – MMICs). Now it is time that the fabless model is extended to III-V photonics.
INTENGENT is proud to offer the services that make the fabless model for III-V photonics feasible, by bridging a gap between OEMs (photonic chip users) and pure-play III-V foundries (photonic chip manufacturers). Through a partnership with the best in class commercial foundries, taking advantage of an intimate knowledge of their manufacturing processes and operating models, INTENGENT provides a full-custom design into manufacturing of photonic chips in InP and GaAs for optical receiver, transmitter and transceiver applications..